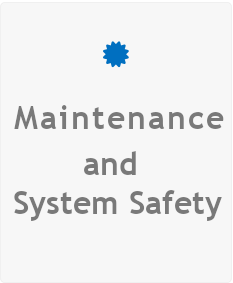 System maintenance and safety are fundamental. Whether for industrial sites or electrical machines, most of the elements around us are subject to maintenance.
System maintenance and safety are therefore an integral part of our lives. They are based on scientific, technical, economic, social and human knowledge, making it possible to trace innovative perspectives within companies.
We can for example :
Design and implement environmental engineering solutions
Define, develop and justify a technical maintenance plan
Establish technical documents and draw up a set of specifications
---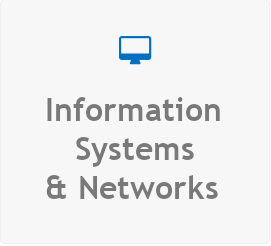 Among the four specialties taught at Polytech Nancy, two are related to computer science. Students are able to carry out various projects, from the creation of customized programs and software to database management.
We can for example :
Realize web development (JavaScript, HTML, CSS), for showcase, merchant or custom website.
Realize software and web application development (Java, Python, C#)
Develop a mobile application (iOS, Android)
---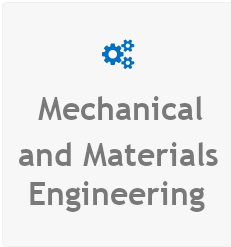 Mechanics and the study of materials are at the heart of the skills of our generalist school.
All business sectors, whether automotive, aviation, robotics or research and development, are involved in the design and manufacture of products, systems or structures.
We can for example :
Carry out mechanical and thermal studies
Design and print 3D parts
Carry out prototyping