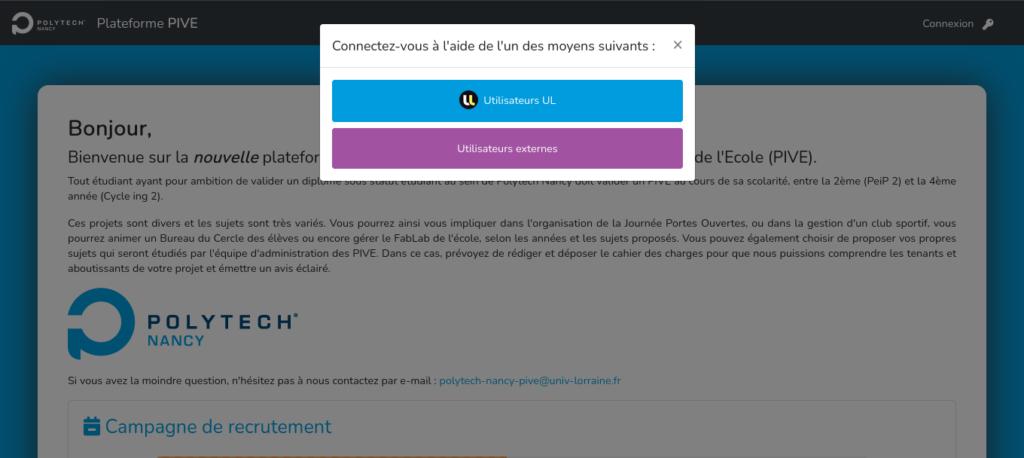 PIVE Plateform


Realization : Creation of a management platform for PIVE (Projet d'Implication dans la Vie de l'Ecole), modern, centralizing all information related to them.
The application manages the support schedules, coordinates the candidates and their tutors in addition to sending automatic emails to the different parties.

Objectives : A platform that combines all the features of PIVEs into one. This to facilitate the work of the administration but also the research of the students.

Languages used : VueJS, Laravel
---
Web application CHRU


Realization : Creation of a web application to forecast in the short and medium term (about a week) the flow of patients with COVID-19 who need to be managed in the intensive care unit.

Objectives : A modular application, fast and easy to access on all supports. This is to help caregivers adapt the equipment to the number of patients expected by the application and thus optimize care.

Languages used : HTML, CSS, JavaScript, Python.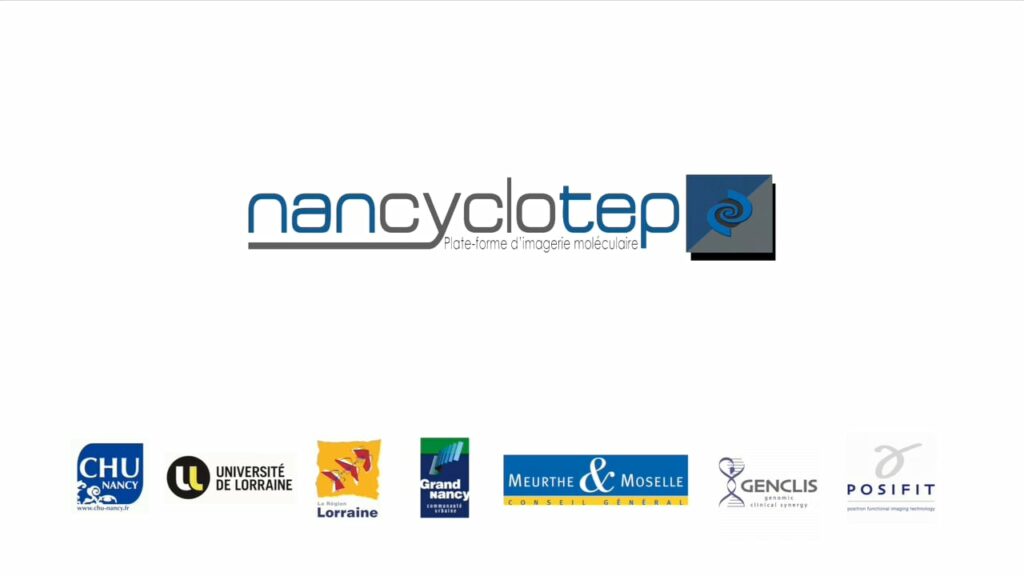 ---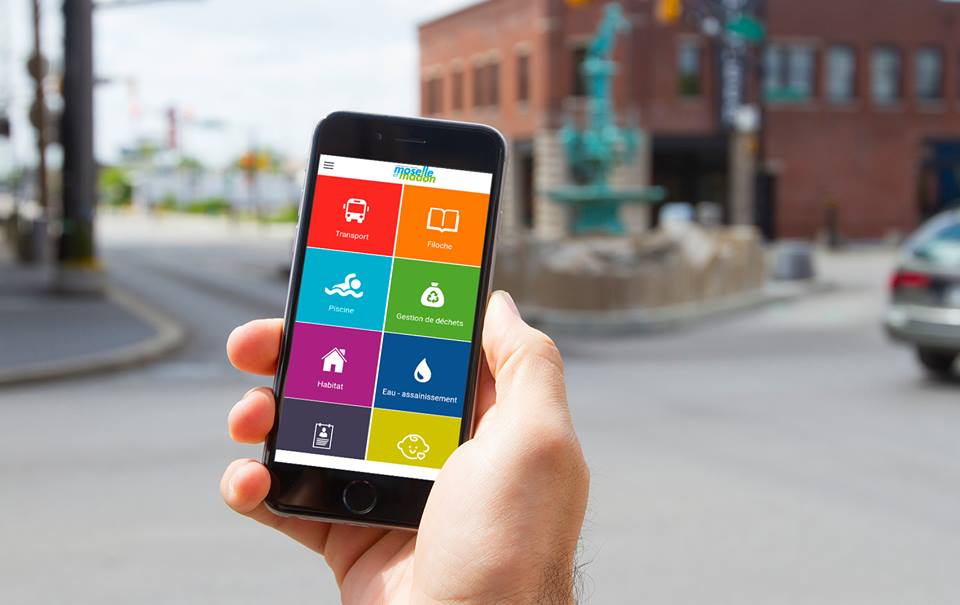 CCMM – Communauté de Communes Moselle et Madon


Realization : Realization of a mobile application for the communication of urban activities.

Objectives : Designing a mobile application to communicate information to community residents (services, transportation, alerts, …).

Languages used : HTML, CSS, JavaScript
---
EUROVIA


Realization : Realization of a web application for internal communication.

Objectives : Designing a responsive IT tool allowing to communicate one's vacation wishes, to have them validated by the concerned managers, to classify and archive them.

Languages used : HTML, XHTML, CSS, PHP, XML, JavaScript, MySQL.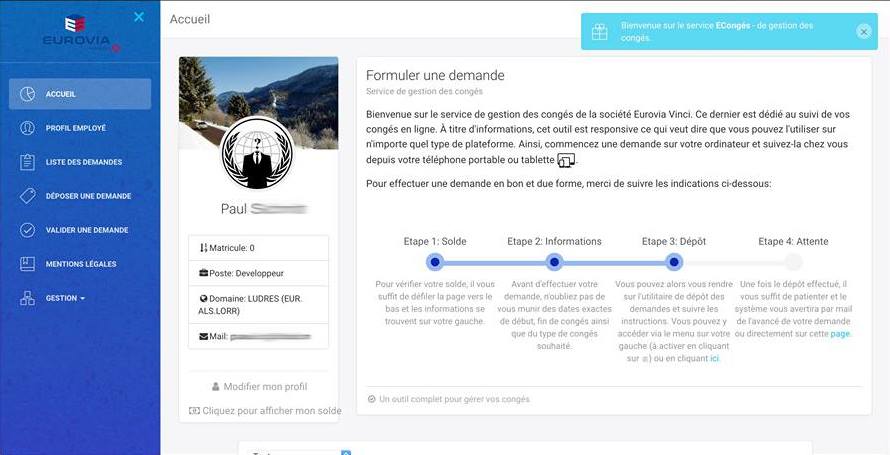 ---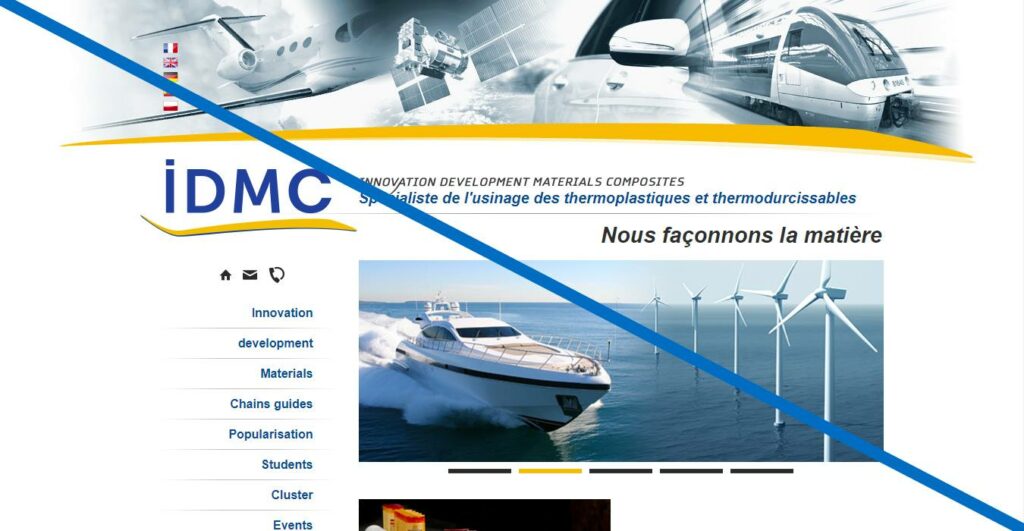 IDMC – Innovation Development Materials Composites


Realization : Technical translation of the company's website and material documents

Objectives : To present the company's know-how and products to a foreign clientele (English and German speaking) with the aim of a European development of its activity.
---
ESAT – Establishment and Work Assistance Services


Realization : Study the implementation of a new workstation in a production line and conclude on its feasibility

Objectives : Accelerate the production of wood cuts for the same number of operators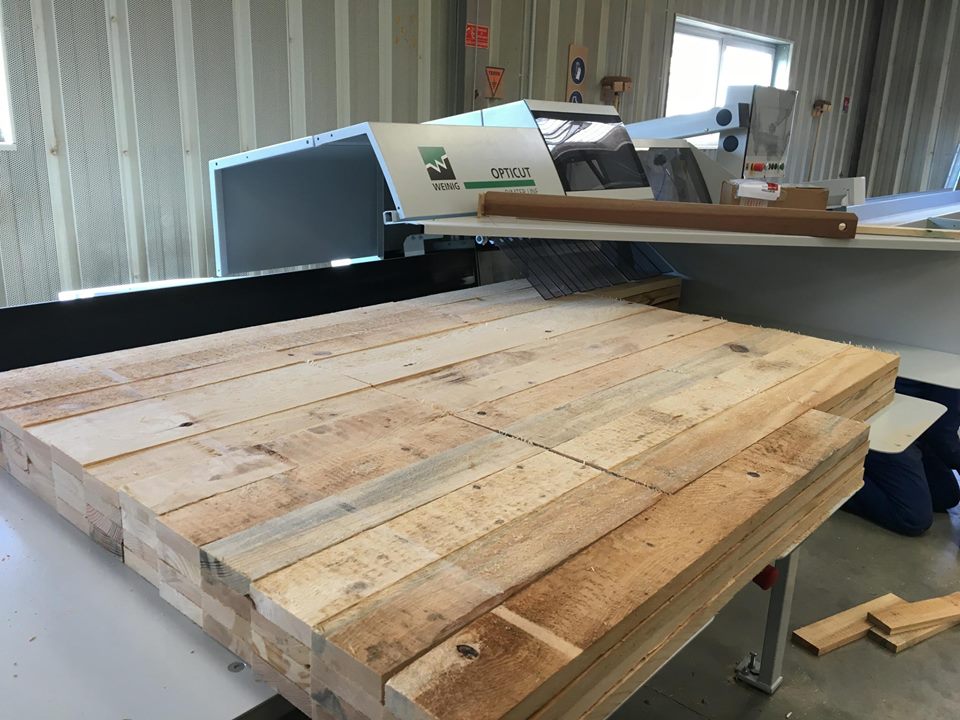 ---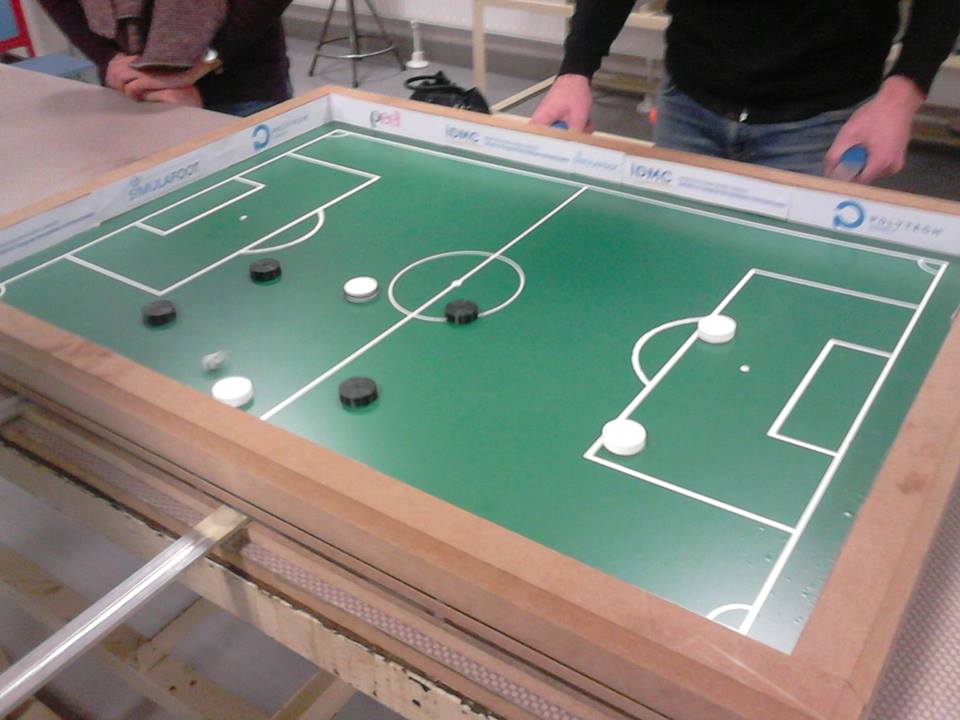 SIMULAFOOT


Realization : Investigate the feasibility of a new kind of table soccer game played with magnets.

Objectives : To provide all the elements allowing the customer to realize a reliable and playful prototype and to be able to imagine marketing it.